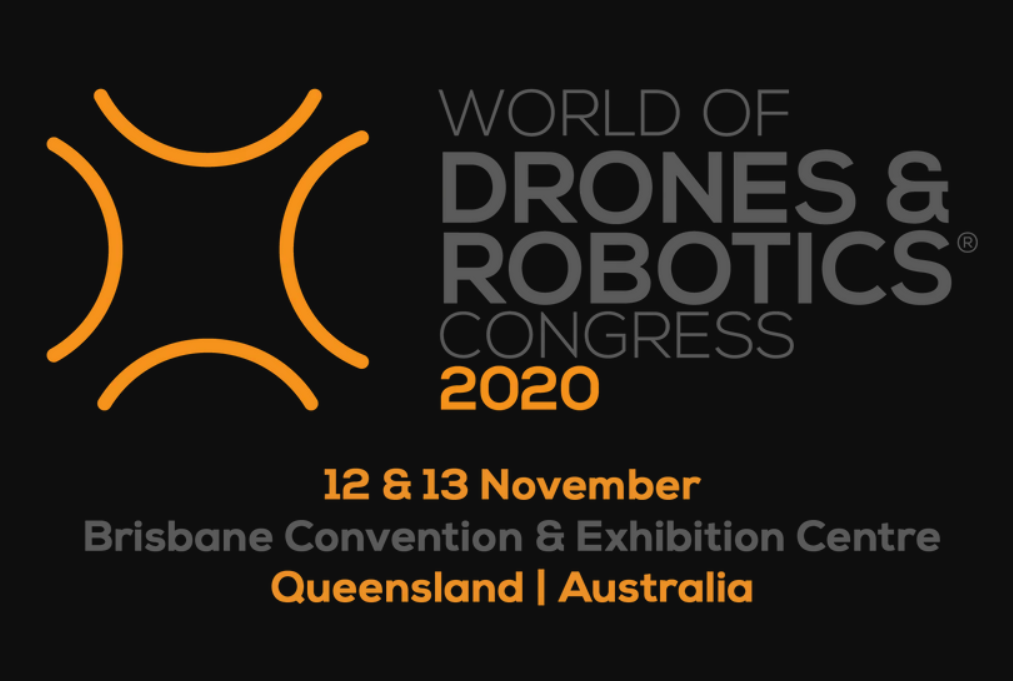 UV-C Sanitising Devices at World of Drones & Robotics 2020

We're thrilled to be showcasing our CleanSlate UV device by offering complimentary device sanitisation for attendees at the World of Drones & Robotics 2020 to be held at Brisbane Convention & Exhibition Centre on 12 & 13 November 2020. UV-C Sanitising Devices will provide an additional layer of protection.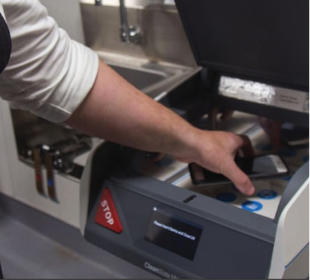 More information can be found at https://www.worldofdrones.com.au/
We can't wait to support the event and help provide an extra layer of protection amidst the current situation. We hope that our technology will provide added peace of mind to all attendees.
If you visit the show, please stop by and say hello to the team at UV-C!
-Team UV-C