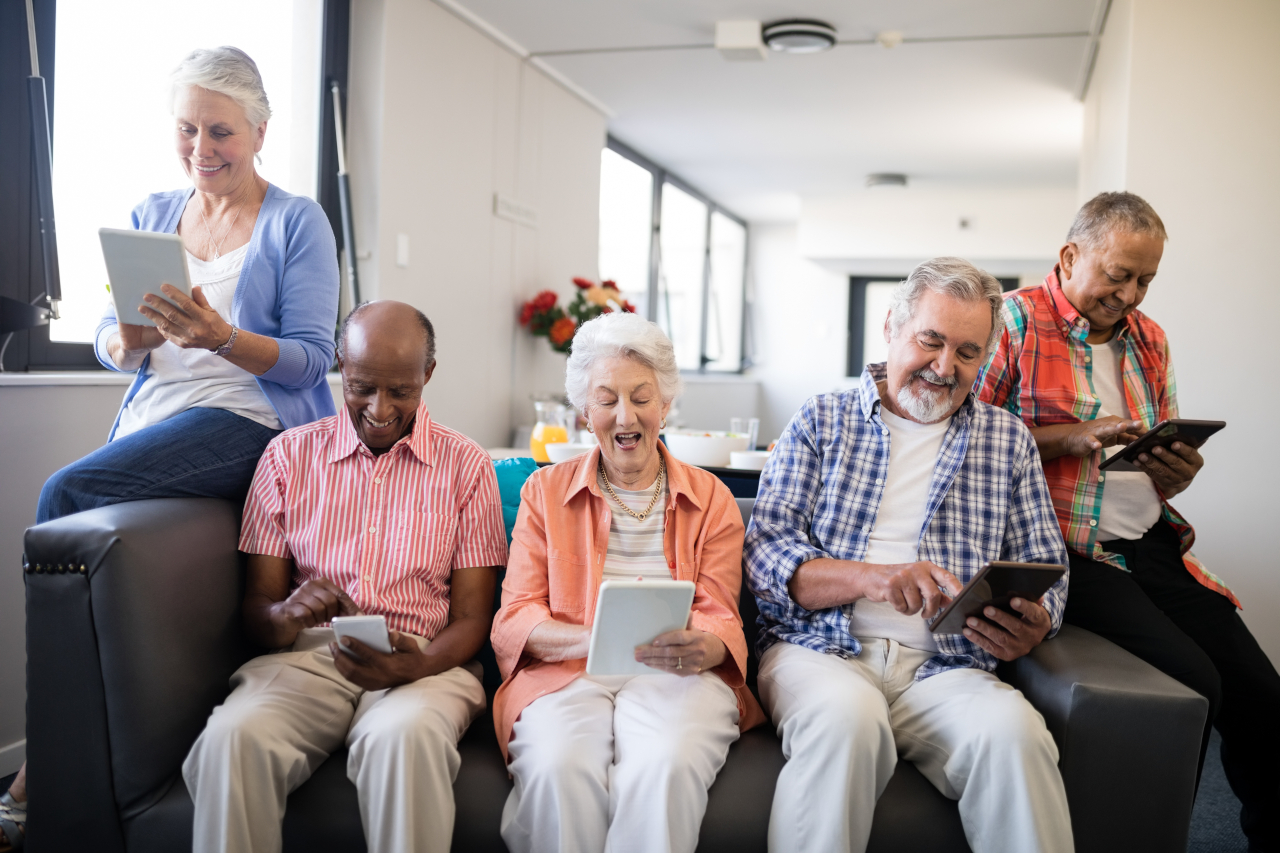 CleanSlate UV light sanitation proves 99.999% effective against human coronavirus
Testing on human coronavirus 229E (HCoV-229E) supports a kill rate of 99.999% in just 20 seconds using UV light sanitation.
Researchers at the University of Ottawa demonstrated that CleanSlate UV's 20 second cycle of uv light sanitation inactivated 99.999% of the human coronavirus (HCoV-229E) without the use of any chemicals.
HCoV-229E is one of the first coronavirus strains to be characterized and is linked to respiratory tract infections. It was used as a surrogate (model) for SARS-CoV-2, the virus responsible for COVID-19, because it belongs to the same family of viruses, shares structural characteristics and likely behaves similarly.
These results are consistent with those of a previous study conducted by CleanSlate demonstrating efficacy against another surrogate of SARS-CoV-2, bacteriophage MS2. Test results revealed that our device inactivated 99.979% of MS2 bacteriophage, a virus that is known as a hard to kill virus.

Testing Efficacy Against SARS-CoV-2 and HCoV-229E

"CleanSlate UV effectively eliminated the coronavirus in different amounts from thousands to 1 billion virus particles in just 20 seconds," said Dr. Berezovski, Professor at the University of Ottawa, "We were positively surprised at how easy to operate the device is. CleanSlate UV did not require complicated installation and did not use any chemicals".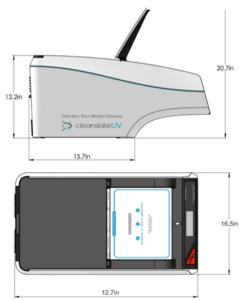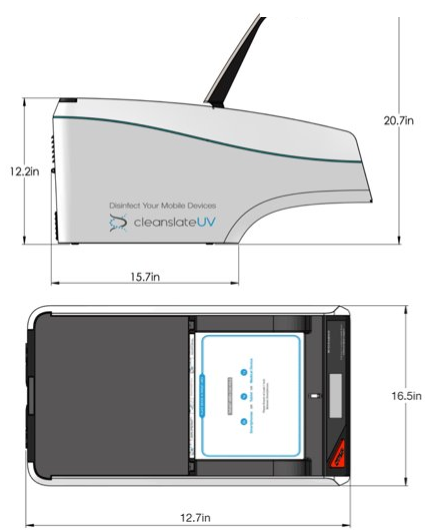 "We are a science-based company with a mission to eliminate pathogens on mobile devices through the use of effective and easy-to-use UV products" says Dr. Carolina Koutras, Director of Clinical Research at CleanSlate. "These results show that, test after test, our product continues to deliver on this promise. We look forward to reporting additional results soon."
Simple, Proven and Effective
CleanSlate UV light sanitation is the fastest and simplest way to sanitize mobile devices such as cell phones, tablets, Spectralink phones, Vocera devices, Ascom Myco devices and other hand-held items. It takes just 20 seconds to sanitize a device. All efficacy claims have been validated using a 3rd party EPA-certified lab (Microchem LaboratoriesTM) and were conducted using the ASTM E1153 standard.
All testing included bioburden (5% FBS or tri-part soil) as per the standard. As such, CleanSlate UV has been tested as a one-step sanitiser. Pre-cleaning of lightly soiled devices is not required to achieve the inactivation rates herein. However, visibly or heavily soiled devices (i.e. blood spatter, food grease, etc.) should be wiped down prior to UV sanitisation.
Our company's core product values are simple, effective and proven. We strive not just to design great products but to prove that they perform to our customer's expectations.
<iframe width="489″ height="284″ src="https://www.youtube.com/embed/OzdOMXUFUXs" frameborder="0″ allow="accelerometer; autoplay; clipboard-write; encrypted-media; gyroscope; picture-in-picture" allowfullscreen></iframe>
Additional Certifications & Regulatory Compliance
The testing was conducted using the EPA approved ASTM E1153 standard — the same standard used to test the efficacy of hospital grade chemical wipes. This testing, along with CleanSlate UV's efforts to rapidly scale production and deployment infrastructure, was partially supported by advisory services and research and development funding of up to $300,000 from the National Research Council of Canada Industrial Research Assistance Program (NRC IRAP).
References
1. MS2 Surrogacy:
Sinclair RG, Rose JB, Hashsham SA, Gerba CP, Haas CN. 2012. Criteria for selection of surrogates used to study the fate and control of pathogens in the environment. Appl Environ Microbiol. 78(6):1969–77.
MicroChem Laboratory. 2018. MS2 bacteriophage- A viral screening tool. Accessed 12 June 2020. Available at: https://microchemlab.com/information/ms2-bacteriophage-viral-screening-tool
Source: https://cleanslateuv.com/post/cleanslate-against-human-coronavirus/
Now available in Australia at UV-C.com.au