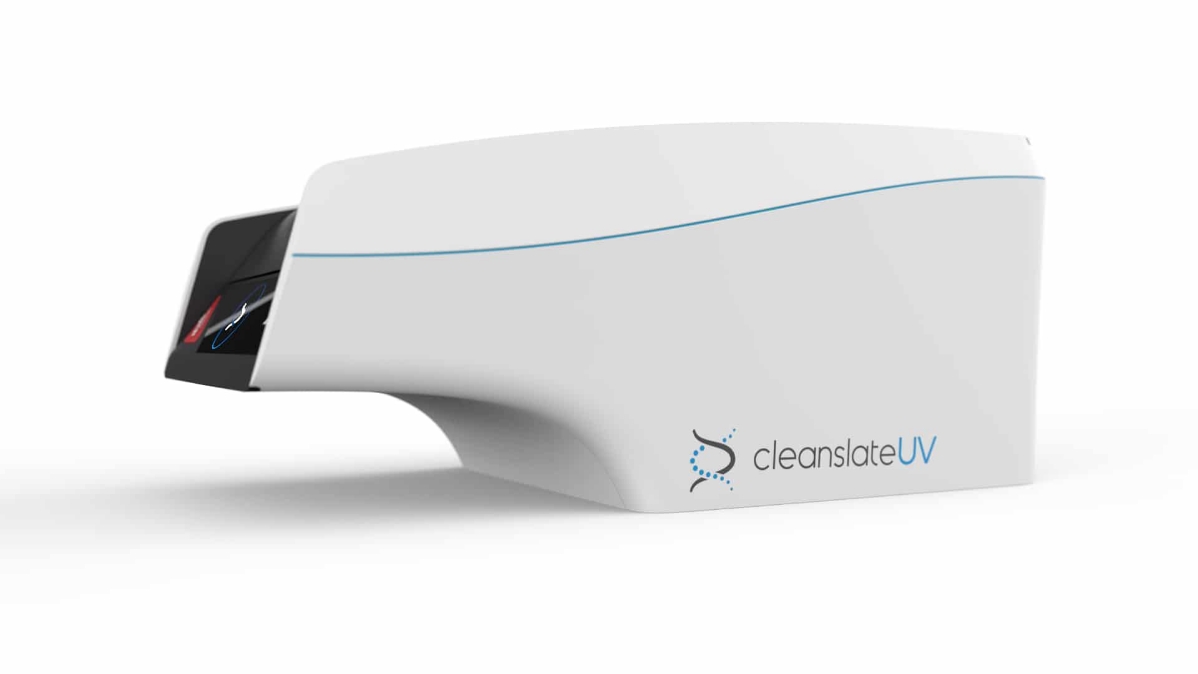 Eliminating Coronavirus on Smartphones with UV Light
Official Guidance from CleanSlate UV on COVID-19
Over the past two months CleanSlate UV has seen a spike in coronavirus inquiries. This accelerated following the release of a study showing that the novel coronavirus can live on surfaces (including smartphones and tablets) for up to 4 days.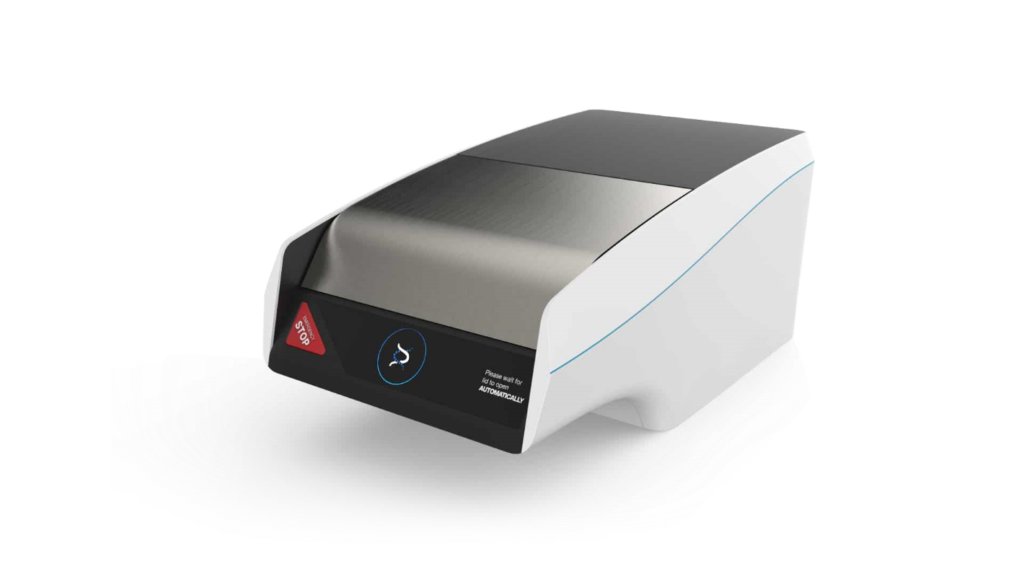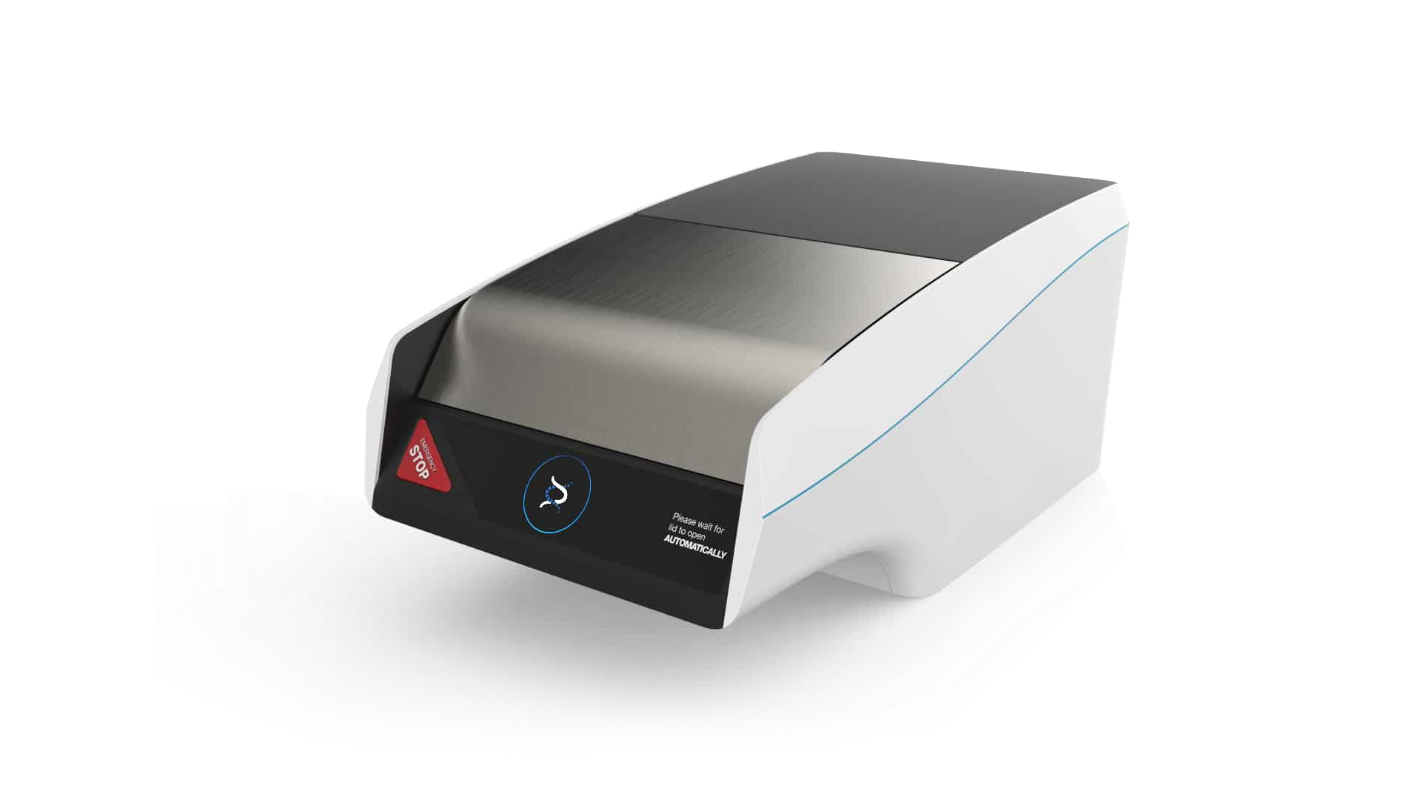 There is substantial evidence to prove that CleanSlate UV will kill between 99.97-99.9998% of the coronavirus on smartphones, tablets and other non-porous surfaces.
While veridical testing on the novel coronavirus (SARS-CoV-2) is not yet available to commercial labs, previous studies have analyzed the amount of UV-C light needed to deactivate Coronaviridae viruses. These studies show that C. Difficile spores are more difficult to kill than the Coronavirus genus.
3rd party lab testing has proven that CleanSlate UV kills 99.97% of C. Difficile in just 20 seconds.
We plan to have specific kill rates on Coronavirus in the coming weeks. Until then, our team is confident relying on the underlying body of scientific knowledge as a benchmark for efficacy.
Click to read full manufacturer letter and academic citations.
Source: https://cleanslateuv.com/post/eliminating-coronavirus-on-smartphones-with-uv-light/